ABOUT LISA

Who is LISA?
LISA is your Laboratory Information System Assistant. She makes sure that your operations & processes are seamless!

Why LISA?
LISA is easy to use, automated, cost-effective, convenient and eco-friendly (paperless).

How can LISA help you?
In many ways… discover how LISA can help you in the next slides!
---
SPECIAL FEATURES
Dashboard
♦ Access your dashboard in real time, anytime, anywhere
♦ View and access using your mobile (Mobile-ready/responsive layout)
♦ Add users instantly to your team
♦ Give access to patients to view and download their results online
♦ Give access to employers to view status and download results of their employees APE and PE.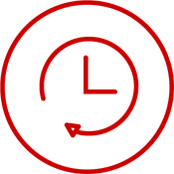 Queueing
♦ Display queueing per department
♦ Play videos from your PC or Youtube link
♦ Automate patient allocation depending on the volume of each department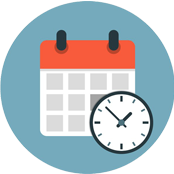 Filter Dates
♦ Manage sales and inventory with ease
♦ Filter and download daily, weekly and monthly sales report
♦ Generate OR
♦ Manage registration and cashier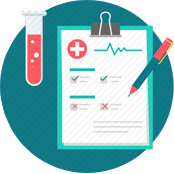 Medical Test
♦ Add/edit tests and subtests
♦ Manage prices
♦ Create Group/Panel Tests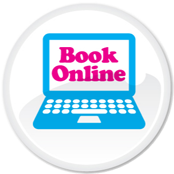 Online Booking
♦ Employers – create group bookings online using employer dashboard
♦ Individual – book online through your website
---
HOW MUCH IS LISA?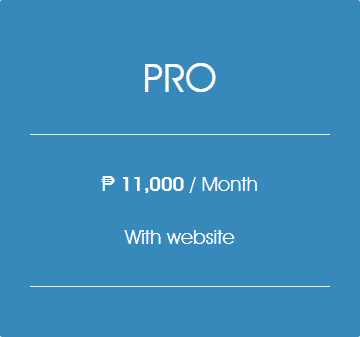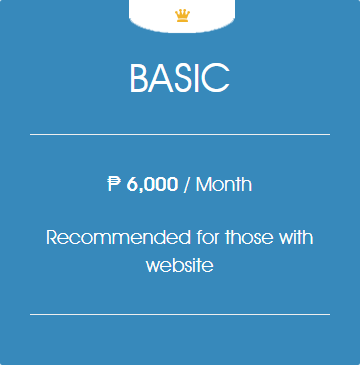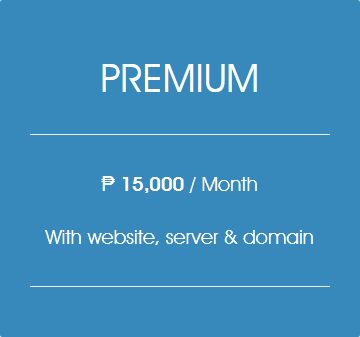 ---